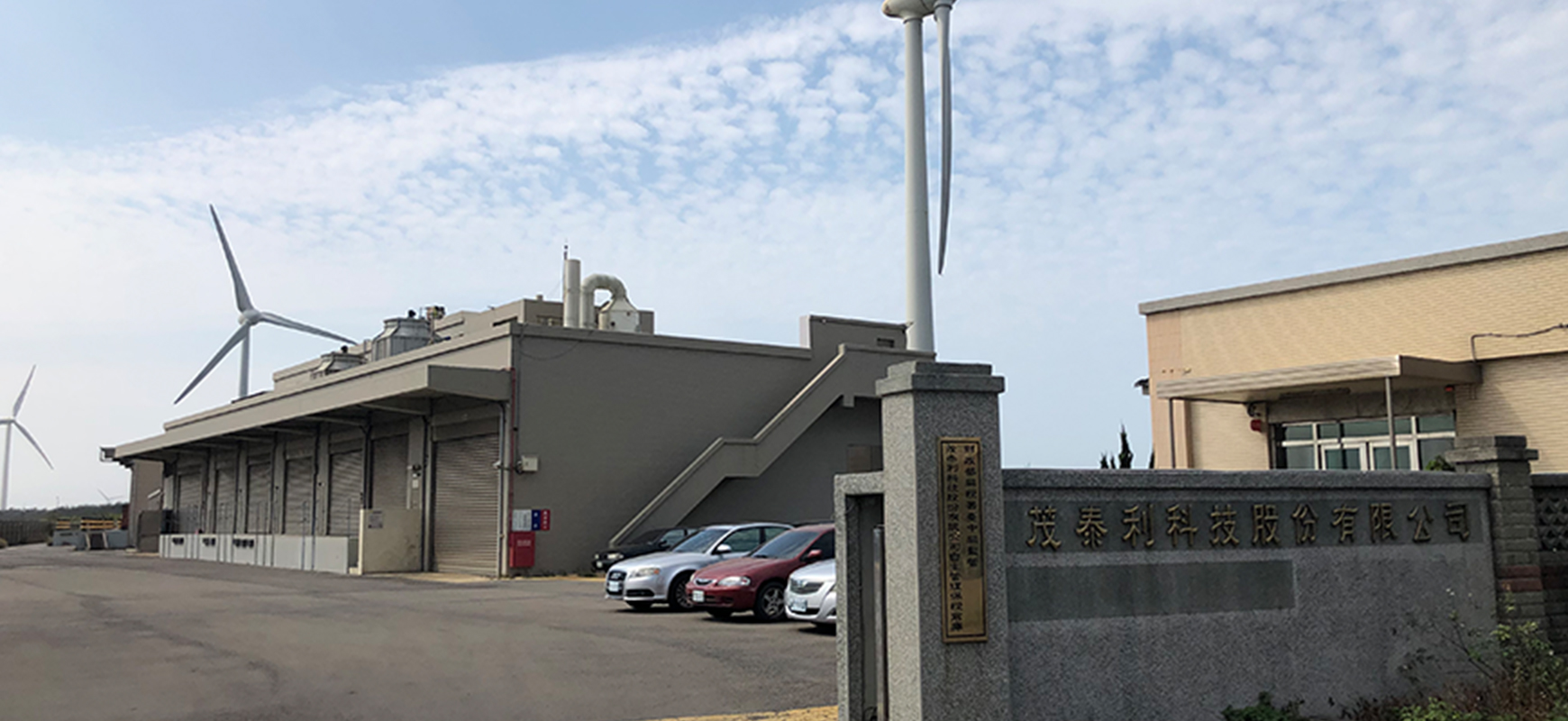 Message from the Chairman of the Board
TAIWAN MATERIAL TECHNOLOGY Co., Ltd. (TM-TECH) provides technical services of gas supply for semiconductor manufacturers.
We contribute to the industry in multiple ways, not only as a supplier who can provide high-purity, high-quality gas to semiconductor manufacturers in Asia but also as an engineer who proposes equipment to ensure safe and stable gas supply and as a cooperative partner supporting daily plant operations.
Going forward, we are determined to continue contributing to the industry as a manufacturing support company by responding to the trend and environmental changes from a global perspective.
Koji Matsukawa
Chairman of the Board
TAIWAN MATERIAL TECHNOLOGY Co., Ltd.

Business
■ Sale of specialty gases
■ Gas production (rebottling)
■ Total Gas Management (TGM)
■ Maintenance service for gas supply equipment
■ Sale of gas supply equipment and parts
■ Specialty piping construction
■ Field support (dispatching engineers)
→TM-TECH website: https://www.tw-material.com/ (台湾華語)